Description
The SKIL replacement 30cm line trimmer spool is the only replacement spool recommended for use with the SKIL 30cm Line Trimmer (LT4820E-00 models) Pre-wound with 5 metres of 1.6mm twisted nylon line, it features the Easy-Wrap system for quick and easy cutting line replacement.
SUPPORT FOR YOUR SKIL Tool

Get help
Contact Us

Register Product
Register Now
Do You Have Enough Power?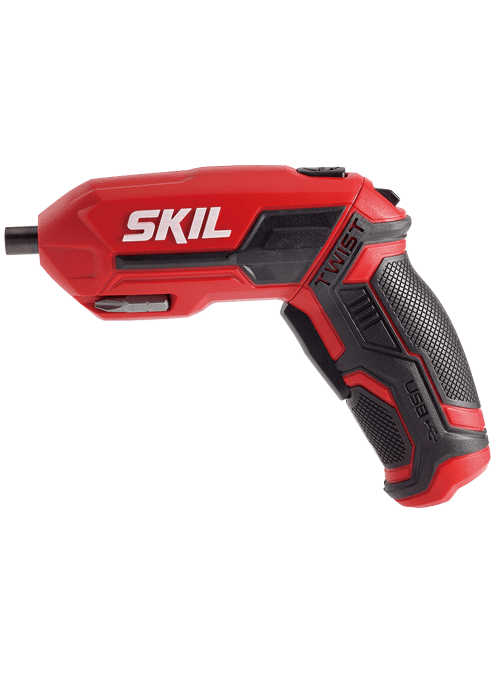 Your go-to tool, small enough to get into tight spaces.
Explore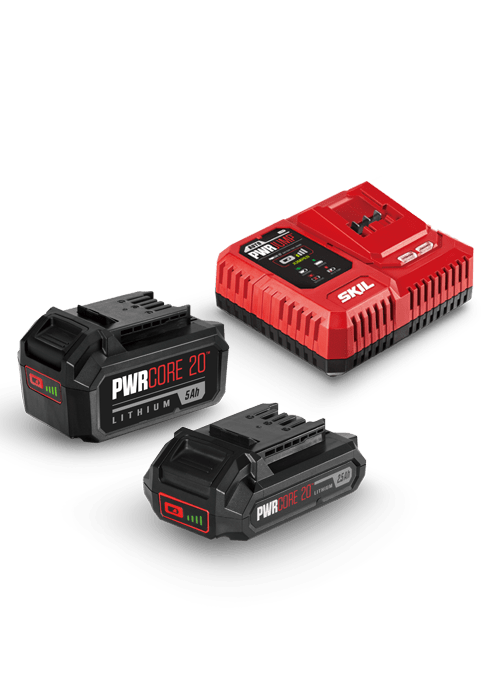 Power all your projects with our industry-leading SKIL battery system.
Explore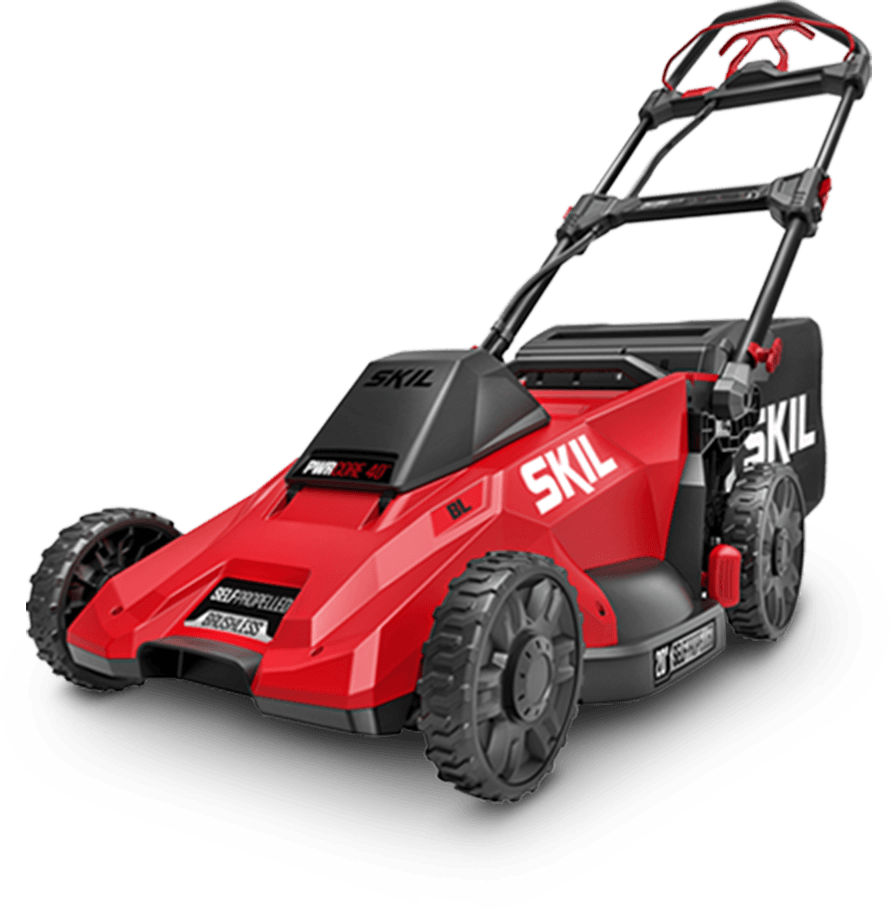 Mowers, blowers, and other outdoor essentials.
Explore