Get the Right Tools for the Job
From drills to saws to sanders and more, we've got it. Our industry-leading battery technology powers longer run times and faster charging.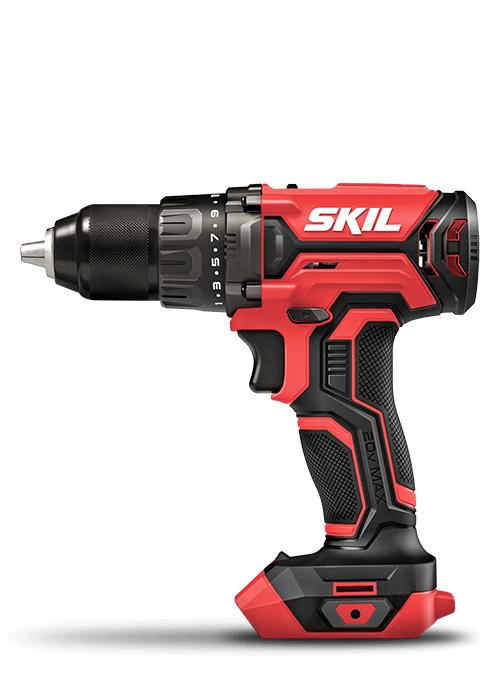 The must-have tool for projects big and small.
Browse Drills & Drivers
Cut and grind the toughest materials.
Browse Grinders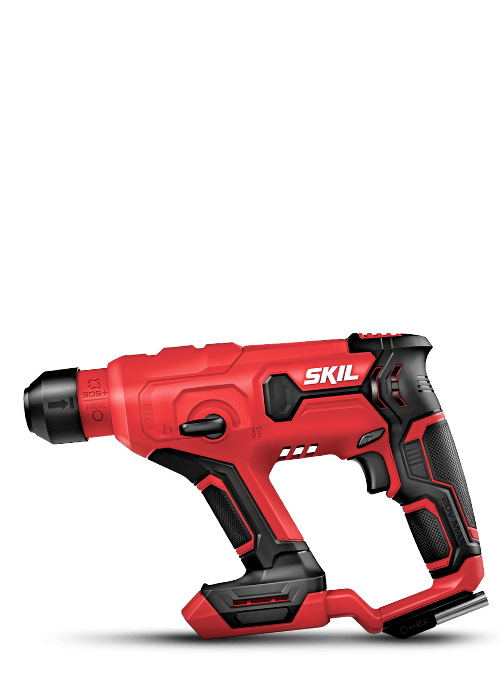 The power to drill into surfaces like concrete or brick.
Browse Hammer Drills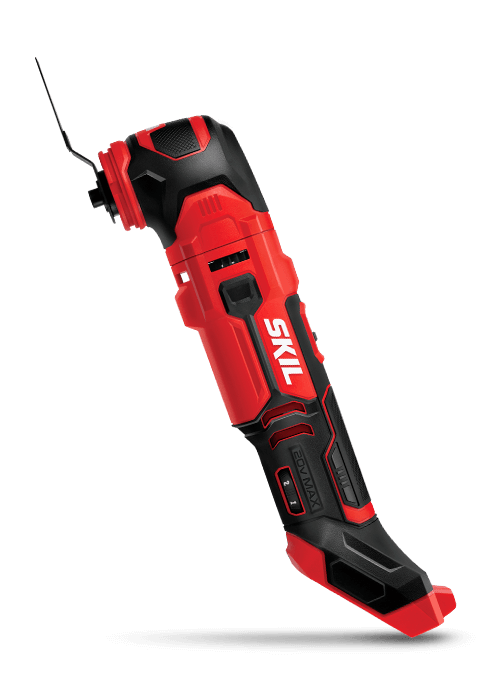 Tackle multiple projects like detail cutting, sanding, and more.
Browse Multi-Tools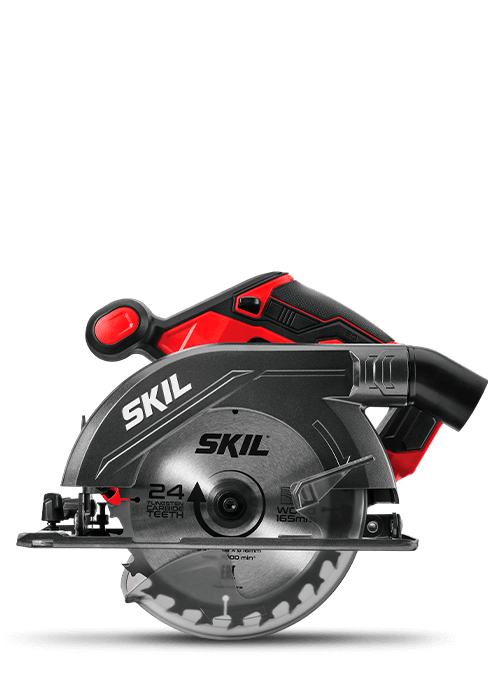 Circular saws built to get the job done, it's our legacy
Browse Saws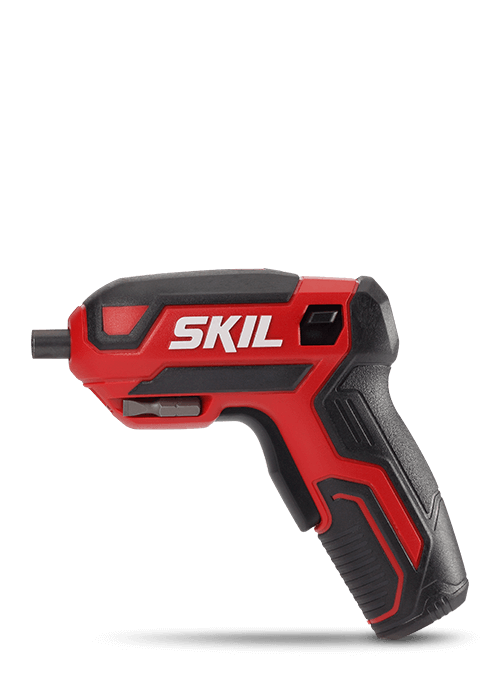 Your go-to tool, small enough to get into tight spaces.
Browse Screwdrivers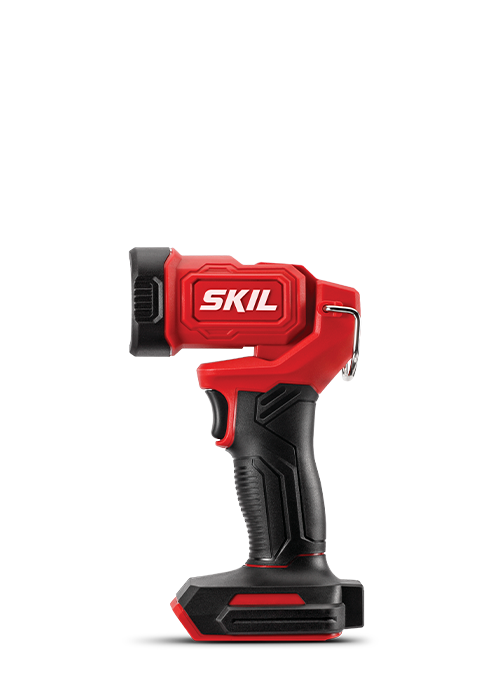 Add lighting to any workspace or on the go.
Browse Lights
The SKIL Commitment to Innovation
"Good enough" doesn't cut it with us. We're committed to leading the industry in power, performance, and convenience. That's why the tools in our patented PWRCORE 20™ system offer innovative features like longer run times, convenient battery compatibility, the fastest charging in the industry, and more.
Explore All Products
We've Got Your Back
We stand behind every tool we sell. That's why we cover them with the industry-leading SKIL 5-Year Warranty.