Description
Get performance and efficiency in a cordless blower powered by PWRCORE 20™ Lithium technology. The motor and PWRCORE 20™ Lithium battery technology keep this cordless blower running longer, while its turbine fan design maximises performance for up to 680 m³/h of clearing power. And heavy leaves and debris are cleared with the nozzle attachment.
SUPPORT FOR YOUR SKIL Tool

Get help
Contact Us

Register Product
Register Now
Do You Have Enough Power?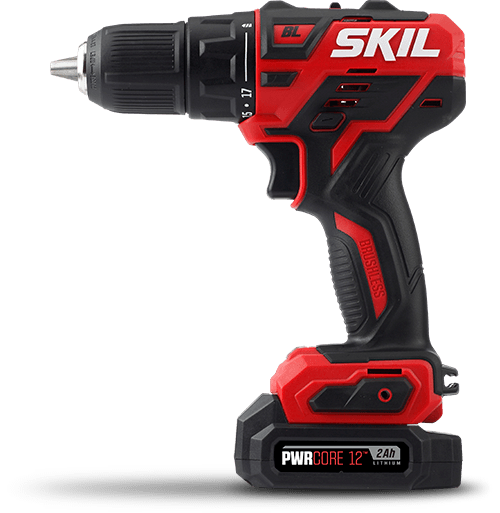 Drills, sanders, saws, grinders, and more.
Explore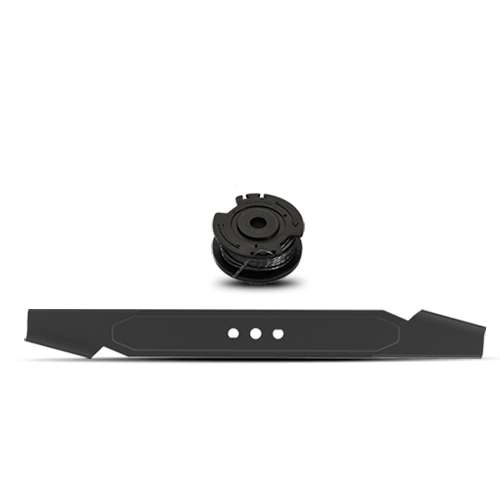 Bits, blades and more for all your projects.
Explore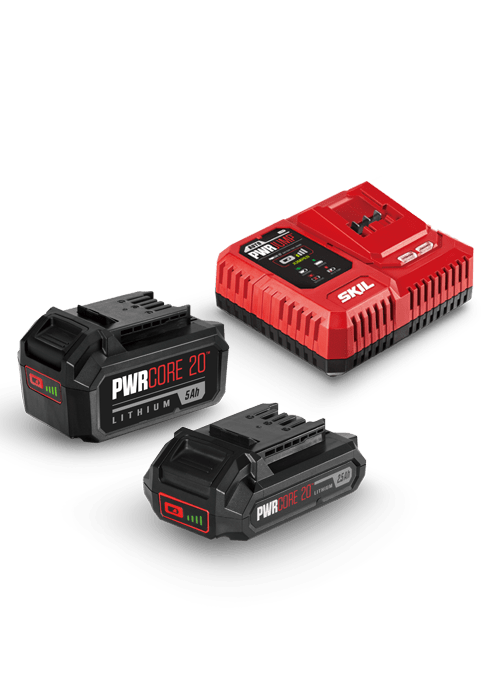 Power all your projects with our industry-leading SKIL battery system.
Explore