Description
SKIL PWRCORE 20™ Power Saw Designed for power, efficiency, and performance by the brand that invented the circular saw. This electric saw is everything you need to get started, with a Brushless 20V 165mm Circular Saw, and a 24-tooth ultra-thin carbide-tipped blade that helps you make quick and accurate wood cuts so you can power through any project.
Specs
Arbor: 16mm
LED light: Yes
Net weight (excluding battery): 2.6kg w/o blade
No load speed: 5400 rpm
Saw blade: 165 mm
Sawing capacity at 45 degrees: 43 mm
Sawing capacity at 90 degrees: 61 mm
Voltage: 20V
Download Manual (PDF)
Get Parts List (PDF)
SUPPORT FOR YOUR SKIL Tool

Get help
Contact Us

Register Product
Register Now
Do You Have Enough Power?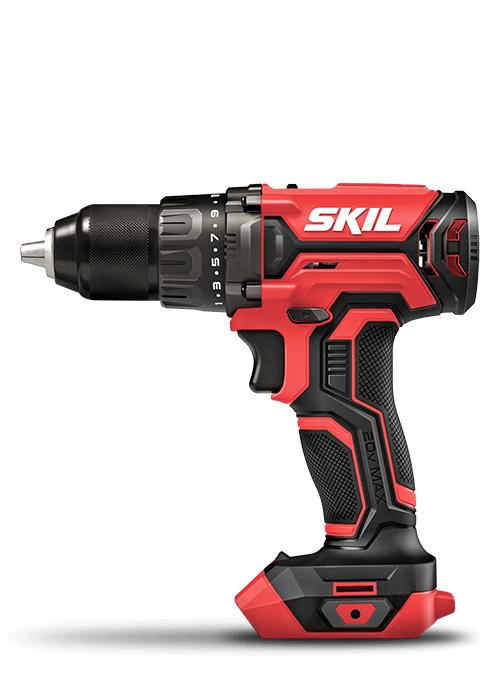 The must-have tool for projects big and small.
Explore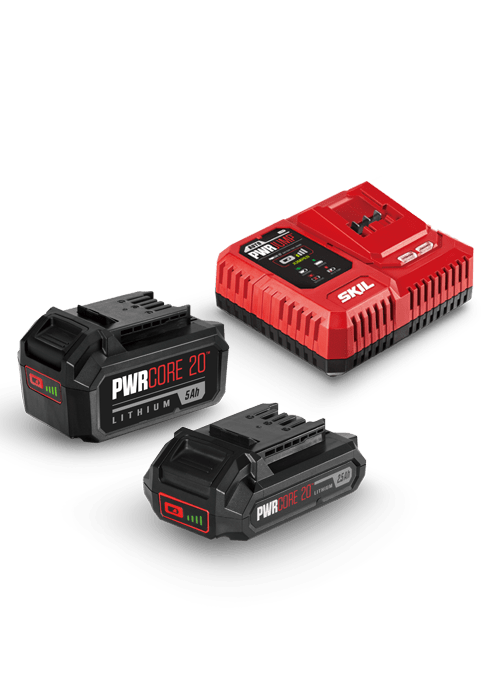 Power all your projects with our industry-leading SKIL battery system.
Explore