Description
A Circular Saw That Works As Hard As You Do. With the SKIL 20V 165mm Circular Saw, you can make accurate and quick cuts through wood. Enhancements such as LED illumination, quick depth adjustment, and a saw line guide ensure this will be your go-to saw for years to come.
SUPPORT FOR YOUR SKIL Tool

Get help
Contact Us

Register Product
Register Now
Do You Have Enough Power?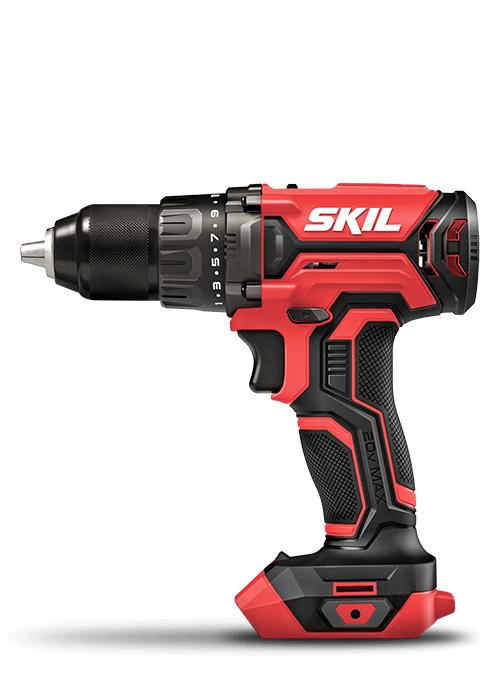 The must-have tool for projects big and small.
Explore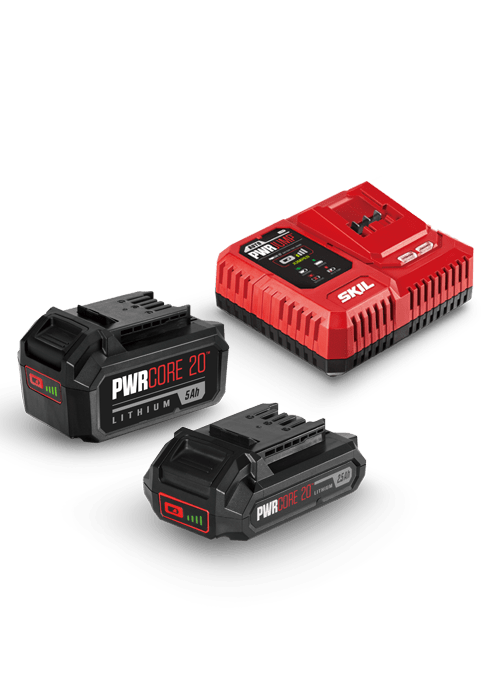 Power all your projects with our industry-leading SKIL battery system.
Explore