Description
The SKIL PWRCORE 20™ GH4396E-10 is a 2-in-1 cordless grass and shrub shear. The lightweight and compact design of the tool provides an optimal working comfort. Thanks to the large grass and shrub blade size the shear is perfect for easily trimming grass and shaping small hedges, bushes, and shrubs. The tool-free 'CLIC' blade change system enables effortlessly changing between the grass shear blade and shrub shear blade. The shrub shear blade is 20cm long and has an 8mm blade spacing. The grass shear blade has a 12cm blade width. In addition, this shear is equipped with the SKIL 'Easy Storage' design for orderly storage of your garden tool.
Specs
No Load Speed: 1050rpm
Grass blade width: 120mm
Shrub blade length: 200mm
Tooth spacing shrub blade: 8mm
Tool Weight (Kg): 1.4Kg (with 2.5Ah battery pack attached)
Storage: Bonus Carry Bag included
Download Manual (PDF)
Get Parts List (PDF)
SUPPORT FOR YOUR SKIL Tool

Get help
Contact Us

Register Product
Register Now
Do You Have Enough Power?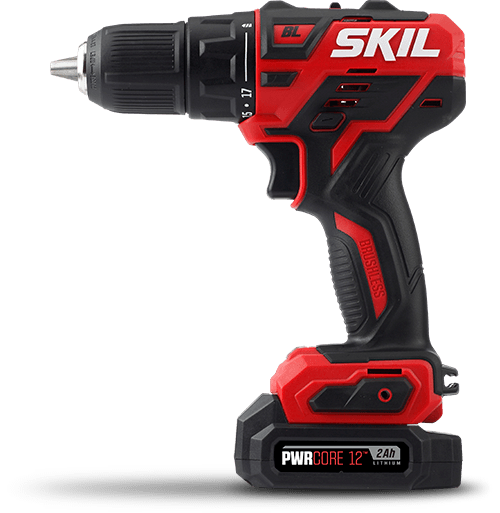 Drills, sanders, saws, grinders, and more.
Explore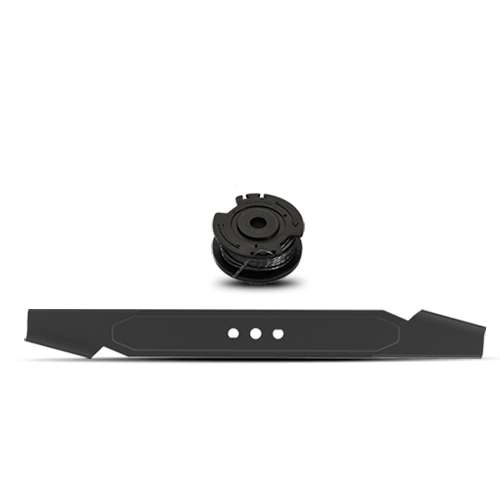 Bits, blades and more for all your projects.
Explore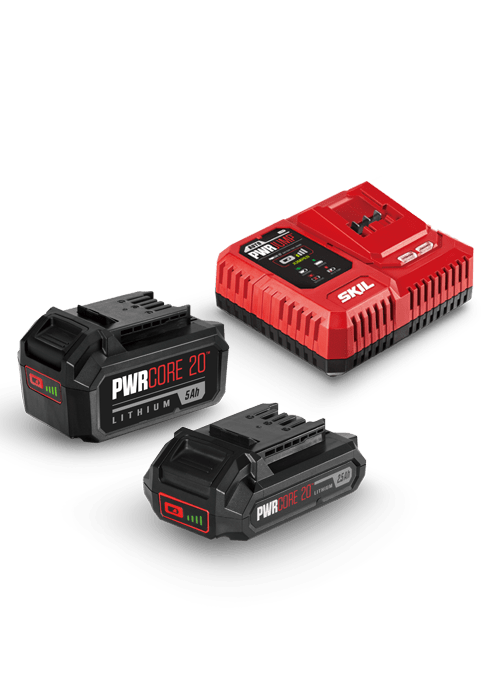 Power all your projects with our industry-leading SKIL battery system.
Explore