Description
Plenty of Torque for Your Toughest Tasks. The SKIL 20V 1/4 Inch Hex Cordless Impact Driver delivers controlled power up to 1,100 inch pounds of torque. This impact drill can tackle thick, dense woods as well as tough jobs driving or tightening large fasteners.
SUPPORT FOR YOUR SKIL Tool

Get help
Contact Us

Register Product
Register Now
Do You Have Enough Power?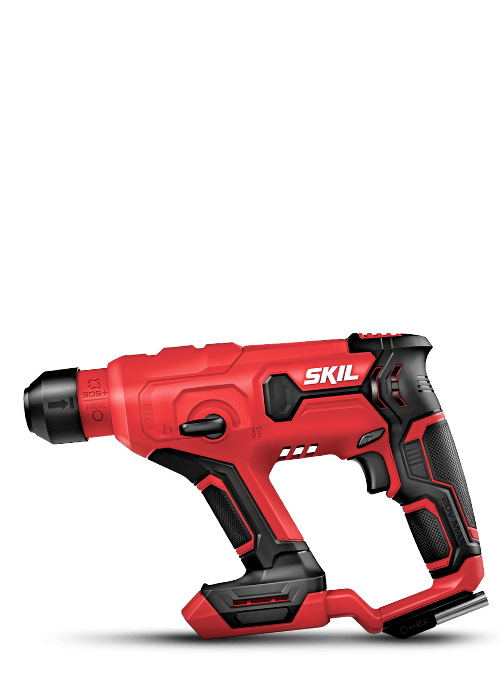 The power to drill into surfaces like concrete or brick.
Explore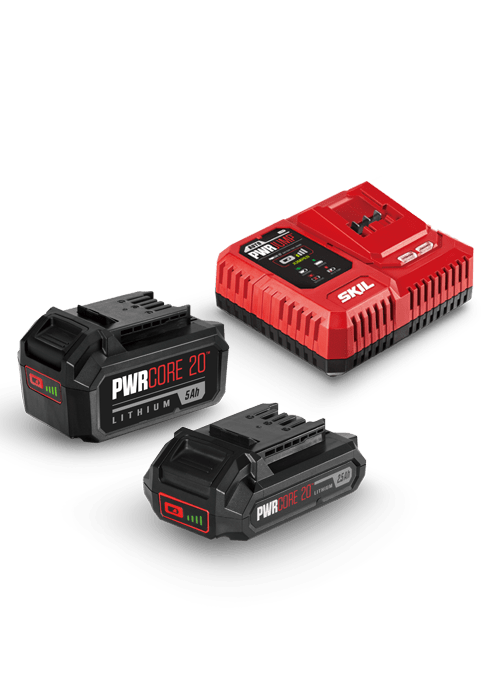 Power all your projects with our industry-leading SKIL battery system.
Explore