Description
From car tyres to soccer balls and air mattresses, this inflator can do it all. Use the high pressure mode with auto shut-off as a hands-free tyre inflator or use the high volume mode for large inflatables with up to 160 PSI. The digital brushless motor delivers all the power you need to get the job done without sacrificing portability.
SUPPORT FOR YOUR SKIL Tool

Get help
Contact Us

Register Product
Register Now
Do You Have Enough Power?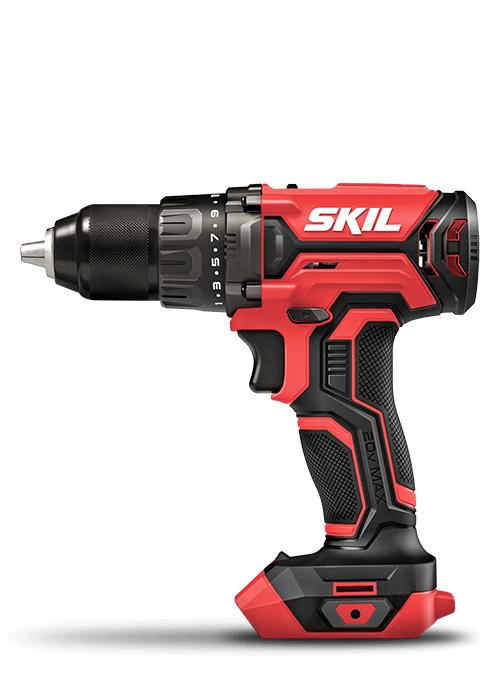 The must-have tool for projects big and small.
Explore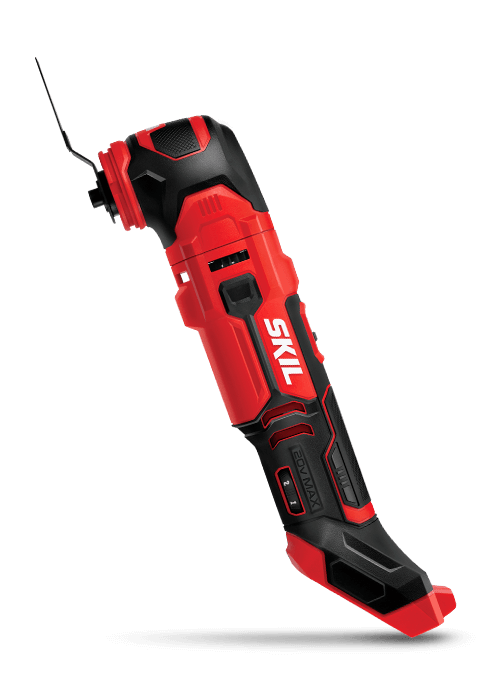 Tackle multiple projects like detail cutting, sanding, and more.
Explore