Description
Shine some light on it. Whether you need to brighten a dark work area or just want some extra visibility for precision, the SKIL 20V LED Spotlight can help light the way to get the job done right. Experience high quality lighting for your work space with 2-step illumination control, with 150 and 300 lumens settings to fit different uses. The 104 degree pivoting head helps you shine light where you need it most, plus magnets and a hanging hook provide options for set up. Pair this spotlight with any SKIL 20V power tool!
Specs
1pc LED
300/150 lm
2 Steps illumination control
2pcs Magnet and 1pc hook for hanging
Runtime: 19hrs in low mode with 20V 2.5Ah battery
104 degree lamp head rotation
Download Manual (PDF)
Get Parts List (PDF)
SUPPORT FOR YOUR SKIL Tool

Get help
Contact Us

Register Product
Register Now
Do You Have Enough Power?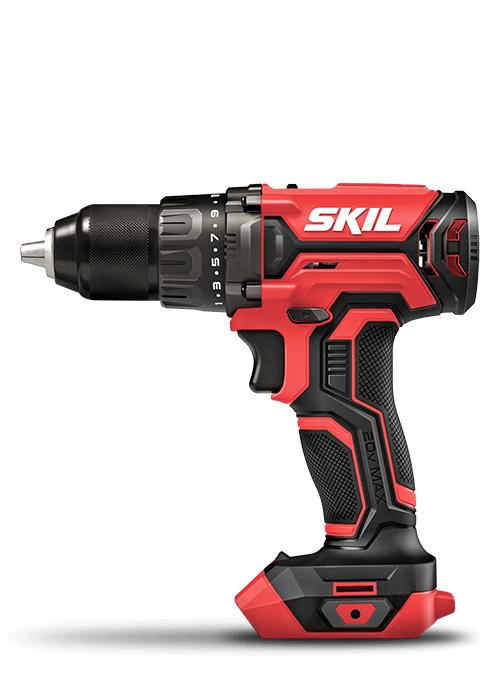 The must-have tool for projects big and small.
Explore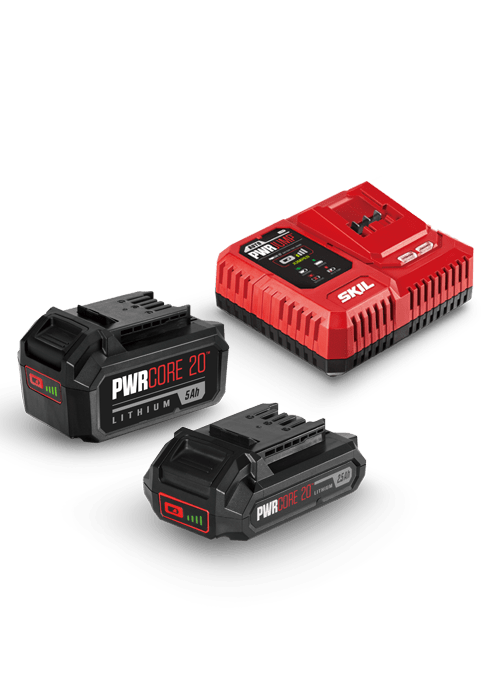 Power all your projects with our industry-leading SKIL battery system.
Explore