Description
Your Go-to Power Screwdriver SKIL's Circuit Sensor Technology is a patented innovation that detects live wires in outlets, switches, cords, and fixtures from up to 25mm away. Simply hold the cordless screwdriver near the source of electricity and press the detection button. If the circuit is live, the red light illuminates and an alert sounds. With this feature, you'll always know where live circuits are located before getting started on your project.
SUPPORT FOR YOUR SKIL Tool

Get help
Contact Us

Register Product
Register Now
Do You Have Enough Power?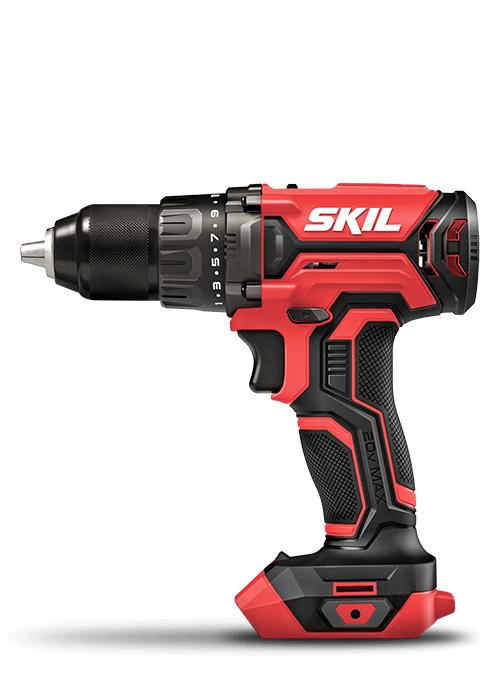 The must-have tool for projects big and small.
Explore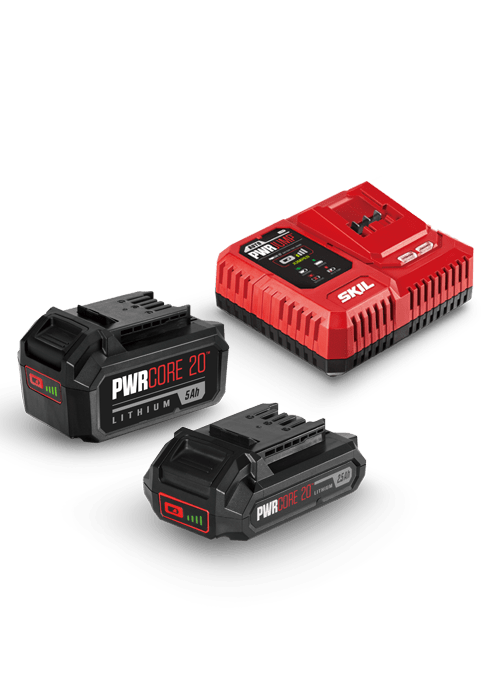 Power all your projects with our industry-leading SKIL battery system.
Explore