Description
Every Home Needs a Screwdriver Like This Adjustable Screwdriver Grip. Get both straight grip and standard grip in the same cordless screwdriver! The versatile SKIL 4V Pivot Grip Cordless Screwdriver lets you adjust your grip with just a twist, all so you'll be ready for any project that comes your way. Every Home Needs a Go-To Cordless Screwdriver Like This Our goal is simple: to help you tackle any task around the house. SKIL's easy-to-use cordless electric screwdrivers give you the power to tighten cabinet hinges, replace wall covers, install shelves, assemble sturdy furniture, and more. The LED work light illuminates dark spaces so you're always hitting the right marks.
SUPPORT FOR YOUR SKIL Tool

Get help
Contact Us

Register Product
Register Now
Do You Have Enough Power?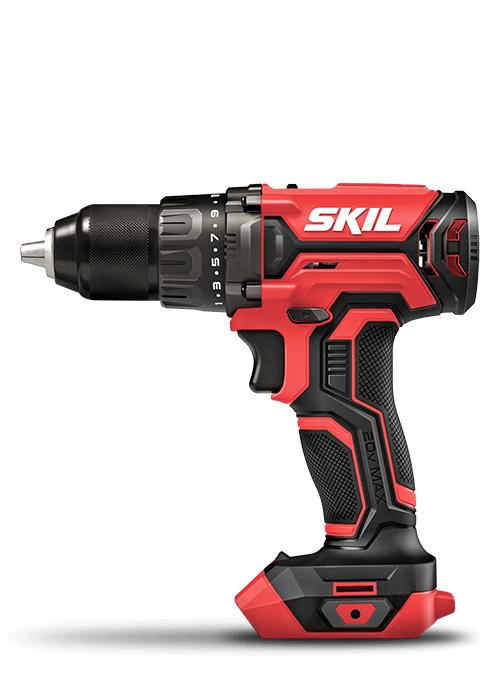 The must-have tool for projects big and small.
Explore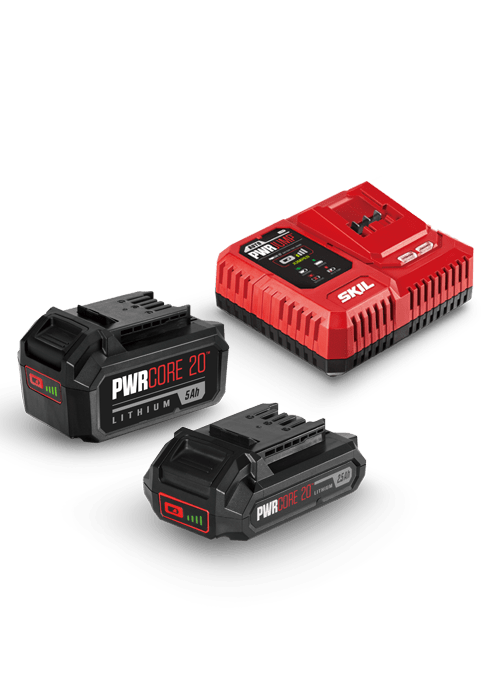 Power all your projects with our industry-leading SKIL battery system.
Explore