Description
The SKIL 35cm chain saw chain is the only chain recommended for use with the SKIL 2x20V (40V MAX) Brushless 35cm Chain Saw (CS4556E-00 models). The replacement chain is manufactured by OREGON® (90PX052X), and is a component of OREGON's Micro-Lite Narrow-Kerf cutting system. The low-kickback design enhances user safety, and the lightweight construction enhances user comfort.
SUPPORT FOR YOUR SKIL Tool

Get help
Contact Us

Register Product
Register Now
Do You Have Enough Power?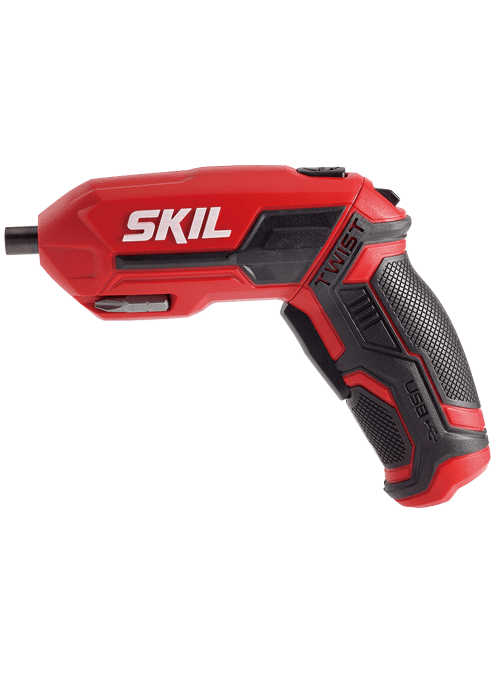 Your go-to tool, small enough to get into tight spaces.
Explore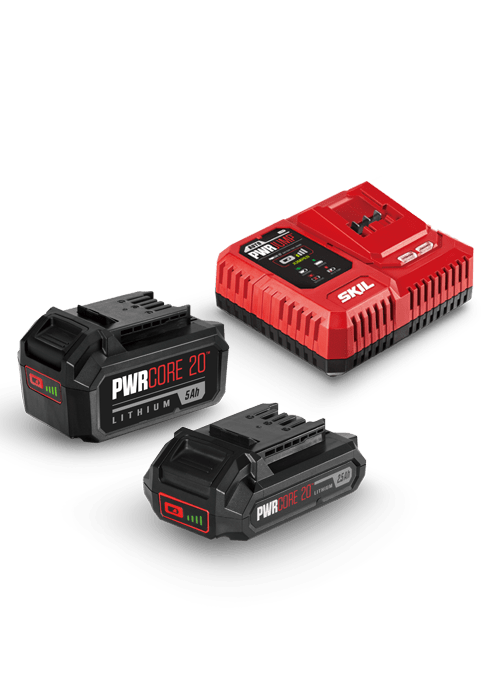 Power all your projects with our industry-leading SKIL battery system.
Explore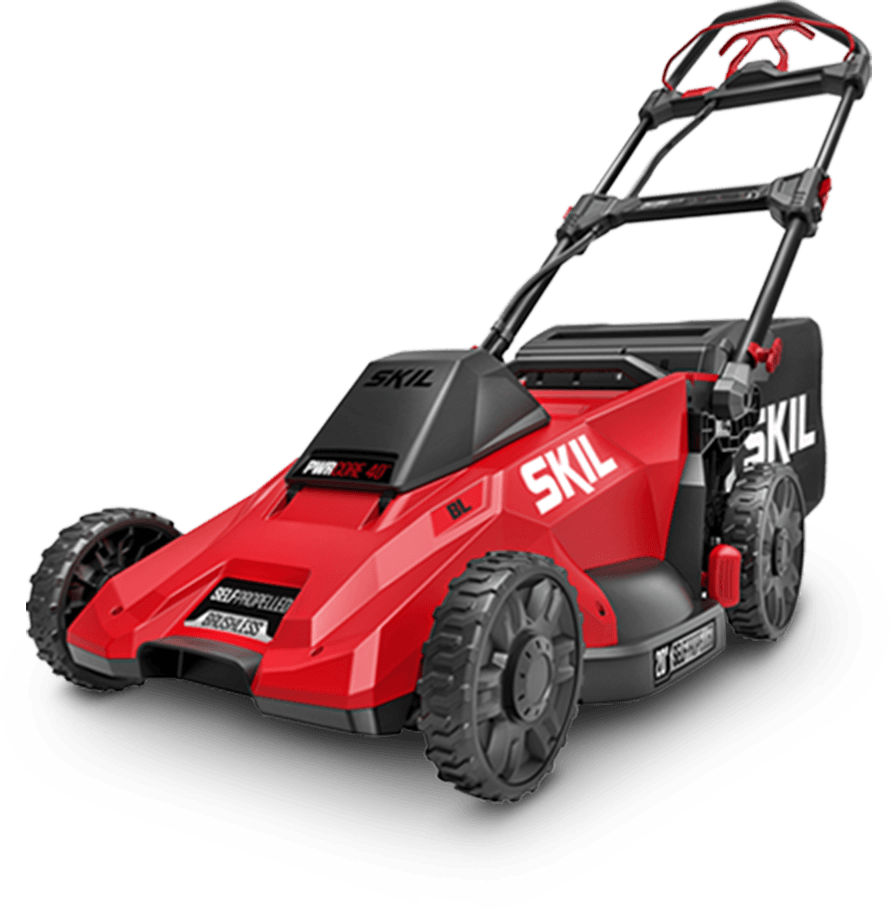 Mowers, blowers, and other outdoor essentials.
Explore